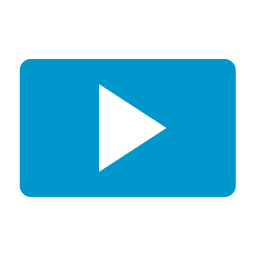 We are delighted to present the next Sector Trends webinar in the series.
Watch this presentation for SustainAbility's current thinking and a lively discussion between Aiste Brackley and Jonathan Sim of SustainAbility and panelist Lee Read of the ERM Group.
In this video, they discussed the key sustainability issues impacting the technology sector in 2019 and beyond – from the use of artificial intelligence for social good and adoption of renewable energy to the declining trust in the sector, with a particular focus on industry trends related to e-waste and management of the full electronics life cycle.