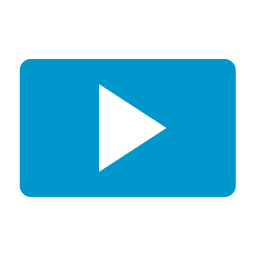 Following the launch of our report The Changing Climate for Private Equity with Ceres, we were honored to receive this message of support from John Kerry, United States Special Presidential Envoy for Climate.
---
The Changing Climate for Private Equity by the SustainAbility Institute by ERM and Ceres aims to accelerate action on the climate crisis by unlocking the potential for private equity to help attain the goals of the Paris Agreement.
Ceres and ERM believe that the private sector has a critical role to play in mitigating and reversing climate-related impacts on natural and human systems, including the economy. While many businesses and financial system actors have committed to reach net zero by 2050 or sooner, private equity has been slower to act. We believe that action is essential and overdue.
Over the last two decades, private equity has outperformed nearly all other asset classes while growing tremendously, adding $US trillions in assets under management. Based on its recent returns and scale, private equity is more attractive and more influential than ever before.
Given private equity firms' sway, The Changing Climate for Private Equity examines how they view climate risk and opportunity and what they expect of companies in their portfolios in terms of net zero goals and climate risk management and disclosure.
The Changing Climate for Private Equity combines Ceres and ERM's strengths to study private equity's grasp of climate-related trends and the unique climate risks and opportunities faced by the sector. We believe that our world will only develop a net zero financial system and economy if private equity is part of the solution. This report demonstrates that there is both planetary need and business opportunity to be found in helping transition markets to the low carbon future so urgently required.