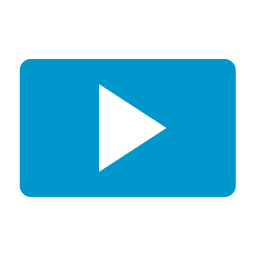 As sustainability increasingly becomes a focus for businesses, aligning financial and sustainability reporting has arisen as a critical frontier to tackle.
While many frameworks have emerged with the intent of making aligned reporting useful to investors, the variety of standards has not led to a unified procedure but instead resulted in a landscape fraught with uncertainty. This webinar covered research findings in The Art of Alignment: Sustainability & Financial Transparency and answered questions such as:
What is the current state of transparency efforts in response to elevated investor expectations on ESG?
Which frameworks and engagement methods do investors find most valuable?
What is best practice for aligning sustainability and financial transparency?
This webinar included a discussion moderated by Rebecca O'Neill and Sarah Volkman of SustainAbility and featured Susan Beverly, Senior Director of Sustainability & Shared Impact at Abbott and Niels Strange Peulicke-Andersen, Head of ESG Accounting at Ørsted.