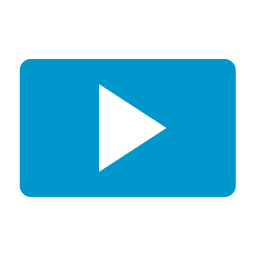 Novartis and SustainAbility presented a webinar on September 11th, the fourth of a series of conversations about the results and outcomes of Novartis' 2017 Corporate Responsibility Materiality Assessment.
In 2018, we began a webinar series with Novartis to showcase and discuss how to manage the impact of a company on society and the environment at large through the lens of a materiality assessment. In an ever-changing world – environmentally, socially and economically – the way in which companies identify and understand the context in which they operate, and can thrive, is essential.
This webinar, moderated by SustainAbility's Rob Cameron, focused on how companies can analyse the impacts of global changes on a company.
Denise Weger, Senior Manager Strategic Initiatives, Global Health & Corporate Responsibility, Novartis shared how Novartis is using its materiality assessment as a management tool and responding to global trends. Jim Goudreau, Head Climate, Novartis shared more about Novartis work climate change. C. Adam Schlosser, Senior Research Scientist from MIT Center for Global Change Science & Deputy Director, MIT Joint Program to speak about their collaboration with Novartis, which aims to assess climate risks and operational exposure. Together, the speakers discussed how Novartis and MIT are trying to better understand in what form and how likely impacts of global trends such as climate change can materialize in both the short- and long-term.
For further information please visit the links below: