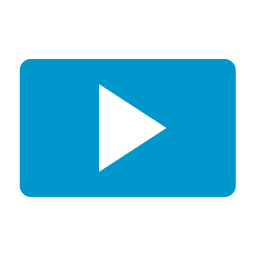 We are delighted to present our annual webinar in which we explored global sustainability issues and trends that will shape the business agenda in 2020.
The webinar included a presentation of SustainAbility's current thinking and a lively discussion between Mark Lee of SustainAbility and panelists:
Douglas Sabo, Head of Global Corporate Responsibility & Sustainability at Visa

Pierre Boileau, Head of the Global Environmental Outlook program at UNEP

Sabine Hoefnagel, Global Director of Services, Brand and Communications at ERM
During the webinar the panelists addressed the following questions:
What key issues shaping the sustainability agenda should leaders have on their radar this year?

What will be the major opportunities for corporate leadership on sustainability in 2020?

How should companies act on them?