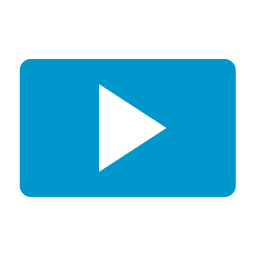 We are delighted to present the third Sector Trends webinar in the series.
Watch this presentation and discussion on a key trend identified in SustainAbility's annual trends report – dietary diversity. Our food system has tremendous health and environmental impacts – we look at the emerging work to promote diverse balanced diets which, in the context of the current biodiversity crisis, can both improve wellness and promote good environmental outcomes.
To help us explore this important topic, we will be joined by panelist Dorothy Shaver, Global Sustainability Lead at Knorr, who will explore the findings of Knorr's work with WWF on "The Future 50 Foods". This work explores a collection of diverse plant-based foods from around the world that can boost the nutritional value of our meals whilst reducing the environmental impact of our food supply.