We are delighted to present the recording of our annual trends webinar in which we explored global sustainability issues and trends that will shape the business agenda in 2021.
Watch the presentation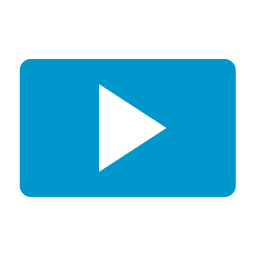 The discussion was moderated by Mark Lee, Director at the SustainAbility Institute by ERM, with Aiste Brackley, Head of Research at the SustainAbility Institute by ERM presenting this year's trends findings.
We were joined by:
Ellis Jones, VP Global EHS&S and Business Continuity at The Goodyear Tire & Rubber Company
Daniel Litvin, Managing Partner at Critical Resource, an ERM Group company
Maelle Pelisson, Advocacy Director at Business for Nature
During the discussion we explored:
The key issues shaping the sustainability agenda that leaders have on their radar this year;
The major opportunities for corporate leadership on sustainability in 2021; and
How companies can respond.