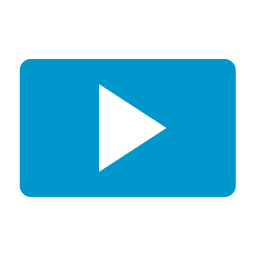 Join lead author of our recent Common Threads report, Rebecca O'Neill as she presents the key findings of the research and facilitates a conversation with featured speakers Brigitte Dittrich-Kraemer, Sustainability Manager at BASF and Thabang Chiolane, Executive Head of Group Public Affairs at Nedbank.
Key themes included:
How are companies driving impact on their material issues through their stakeholder engagement?
What can we learn – and what might need to change – about variation in approaches to stakeholder engagement?
What are different stakeholders expecting from companies? How do companies balance these sometimes competing or even conflicting expectations?
How can stakeholder engagement be better integrated into business?