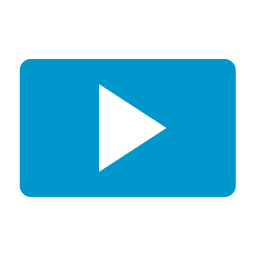 We are delighted to present the next Sector Trends webinar in our series.
Watch this presentation of SustainAbility's current thinking and a lively discussion between Denise Delaney of SustainAbility and panelist Carole Smets, EMEA Pharmaceuticals & Consumer Goods Clients & Market Lead at ERM.
They discussed key issues impacting the pharma and related health sectors in 2019 and beyond – from access to health and Universal Health Coverage to adopting a holistic One Health perspective and how being prepared for a major pandemic will test all actors in the health ecosystem, including business.