Fast-tracking the transition to an equitable low carbon economy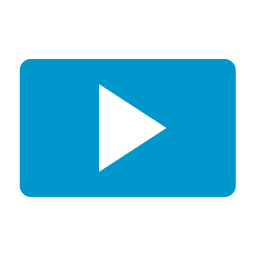 On October 6th Mark Lee, Head of the SustainAbility Institute by ERM, was joined by an expert panel discussing how lessons we are learning from COVID-19 and the racial justice movement in 2020 might be applied to scaling more equitable and resilient low-carbon energy transitions.
We were joined by panelists:
Harry Brekelmans, Projects and Technology Director, Royal Dutch Shell
Keryn James, Group Chief Executive, ERM
Lila Karbassi, Chief of Programmes, UNGC
Darryl Willis, Vice President Energy, Microsoft
The discussion covered pivotal questions, including:
What is the role of the private sector in helping to shift to an equitable low carbon economy as part of a green recovery?
How can companies and governments work together to make this happen?
How does digitalization enable energy transitions?
Watch it above today!