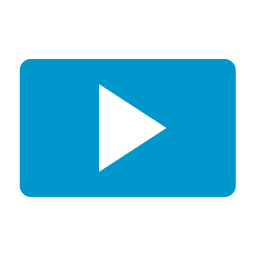 In conversation with our expert panelists, this webinar explored:
Perception shifts as to the role and value of experts, science, government and business in foreseeing and addressing systemic challenges
Analysis of how transparency, disclosure, collaboration and values might evolve in response to the pandemic
Reflections on the ways companies are meeting the moment and the ways societal expectations of the private sector are changing.
This webinar featured: Aron Cramer, President and CEO, BSR; Chris Coulter, CEO, GlobeScan; Clarissa Lins, Founding Partner, Catavento; and Solitaire Townsend, Co-Founder, Futerra. The discussion was facilitated by Mark Lee, Executive Director, SustainAbility and Partner, ERM.